This erotic rear-end entry makes her feel like the top of the world.
Steps to perform:
Step 1: She lies on the bed sideways.
Step 2: He cuddles her from behind and starts caressing.
Step 3: Now it's time to starts the real action and she helps herself too in getting the blasting orgasm.
---
You might be doing it lately, but have you ever wondered it could be even wilder with these good sex positions?
Already feeling excited down there? Aren't you?
So, why don't you try these erotically awesome variants of spooning position?
Here they are.
1. Crossed Spoons
Spooning gets steamier when you add some twist to it. I mean, you two need to lie flat so that her feet point towards your head and yours towards her head. Now, it's time to bang with rear entry.
---
2. Sideways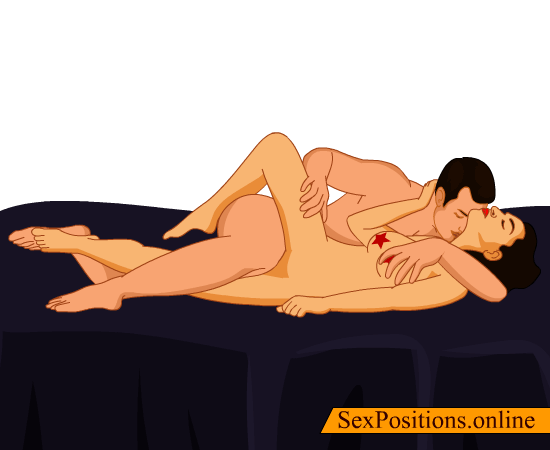 Lift one of her legs and lie sideways. Oh, God! You go deeper than you can imagine. And then guess what, you have a bonus of squeezing her boobies at the same time and that's not all because you can kiss too.
---
3. The Carnal Chaise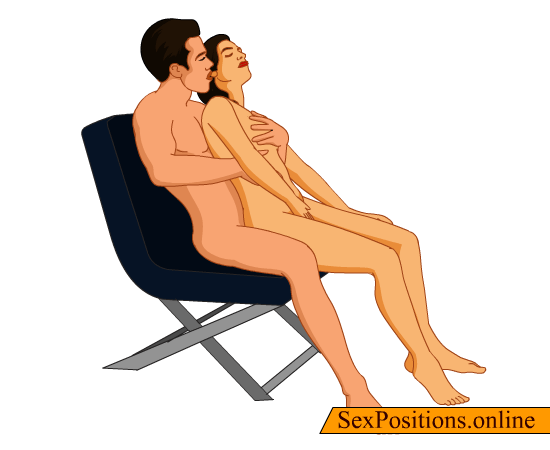 This is quite tricky as you have to put some effort into going inside her coochie as she sits on your crotch keeping her back before you. You can play with her juicy boobies in this act.
---
4. Bent Spoon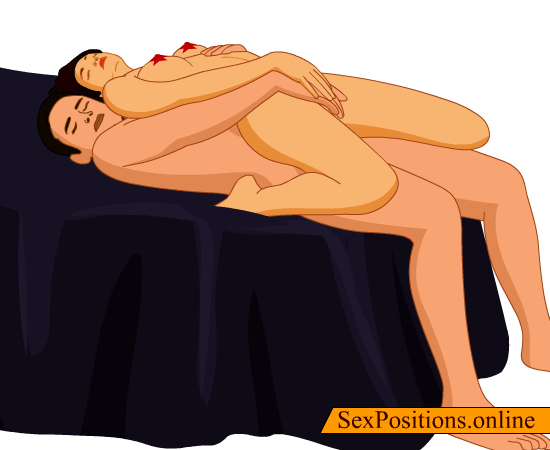 A pedestal now adds more spice to your sex game tonight. Just lie on that and she accompanies you folding her legs. You set your cock right and go on while tickle her clitoris to make her moan louder.
---
So, are you ready now to play wild tonight?
These spooning acts will strengthen your burning desires and make it all happen.
Whenever get close to her, SPOON her!