All the pleasure has to come from behind as she can't see him panting hard and gets the chance to focus on her carnal desires only.
Steps to perform:
Step 1: She kneels on the surface and rests her palm and elbow on the surface.
Step 2: He comes closer to her from behind kneeling and holding her waist for better support.
Step 3: Now, it's show time as he starts penetrating harder.
---
Just like missionary, it is also one of the most talked-about and best sex positions in the world. And it has a lot of variations to make it wilder.
So, it's not just about asking her to bend and you start the game from behind.
There are many variations in it, wanna know? Go on…
1. Eiffel Tower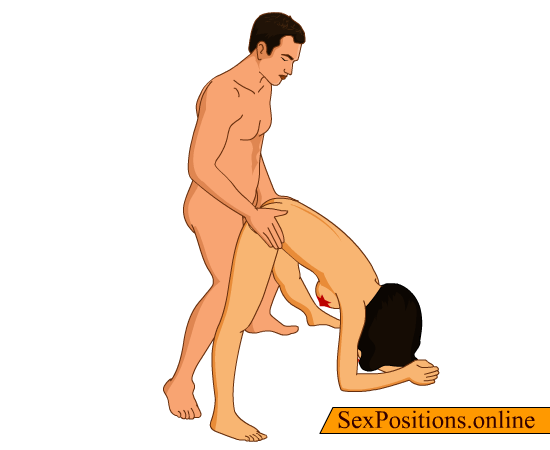 She bends forward, resting her elbows down and he is in standing position and does everything from behind. Looks acrobatic? Yes, it asks a fair amount of flexibility in her.
---
2. Upward Dog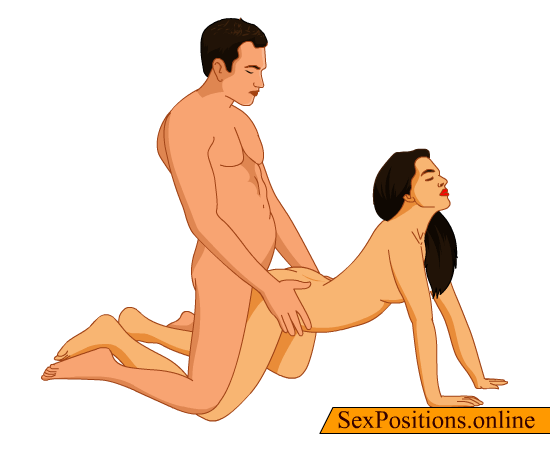 It is very close to classic doggy but with a slight difference. She holds her head high while he penetrates harder from behind. There is ample scope to go deeper into it.
---
3. Flatiron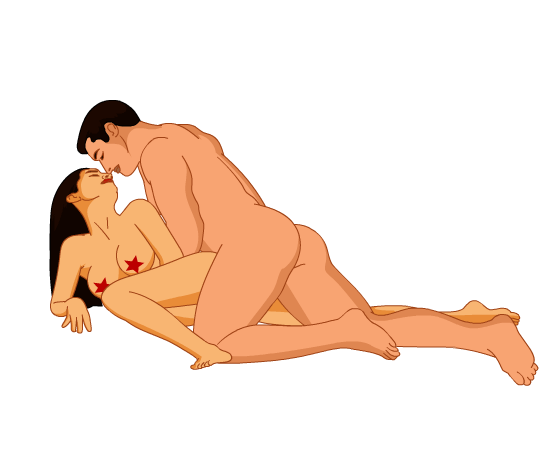 She lies sideways and folds one leg over another and he comes over them approaching her pussy with an apt angle so that he could go deep. And yes, you can kiss with passion.
---
4. Downward Dog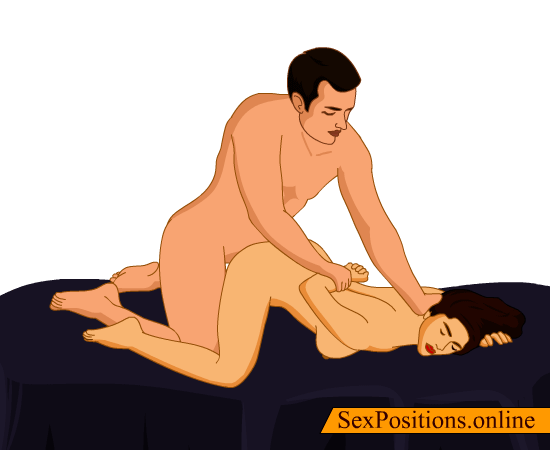 OMG! How deep can you go in this, you can't imagine. She can rest her face on the bed and in this position, her hips are a little up; he now has so much scope to get into the zone. He holds her one hand on her back and starts thrusting from behind.
---
5. Turtle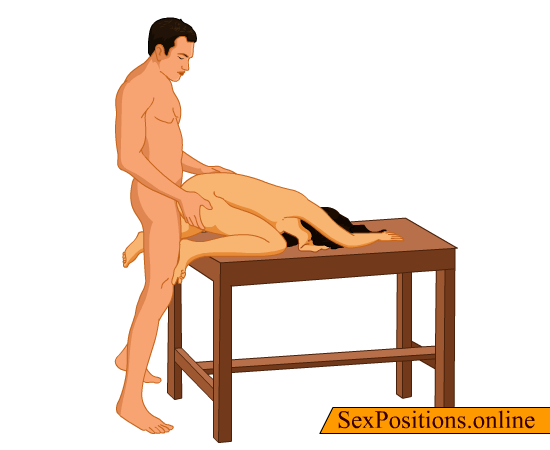 Oh! She sits on a table bending forwards so that her head touched the base. Her hands are ahead of her head and he gets her pussy there to penetrate from behind while in standing position.
---
6. Lazy Dog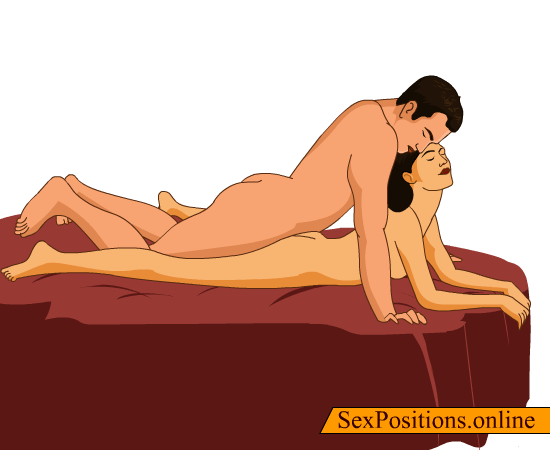 It looks like pretty much comfortable to perform. Perhaps it is. She lies on her stomach and lifts her upper body as much as she can and he overlaps her and rests his palms on the bed and starts thrusting at a lazy pace.
---
7. Frog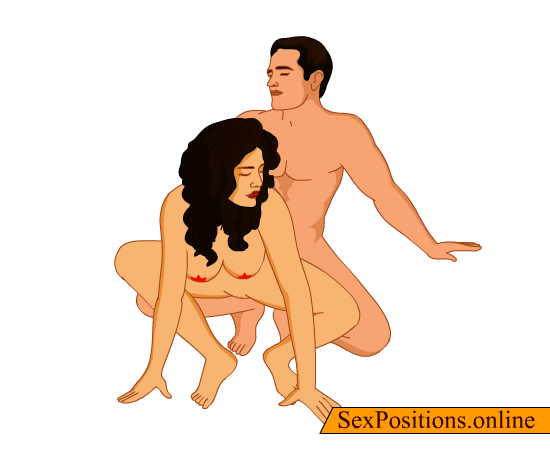 This frog asks so much rain all around. Yes, it is again quite athletic but who can do it, will love it like anything. She bends forward, resting her palms and toes on the surface and he arches back and rests his palms behind and her coochie on his dick already. The game is on now.
---
So, if you knew only the classical doggy and it interests you, these variations are going to be some real gems in your sex kitty. You can amp up the pleasure quotient adding these wild moves to your doggy style.
Let her enjoy doggy and you keep changing its versions to make her scream louder with these from behind sex positions.