If it's easy, it doesn't mean it is not worth trying.
Never think like that as when you'd feel the pleasure, you'd go insane.
Okay!
Not sure about how to start?
We would make it easier for you. Hold on a little.
See, you don't need to have those crazy acrobatic abilities to spice things up. There are a variety of love making positions that will make your wild horses run like anything. (*ahem ahem*)
So, here we are going to make your sex-dictionary way more prosperous than it used to be. We've compiled a few basic sex moves; you must try now!
---
1. Easy Rider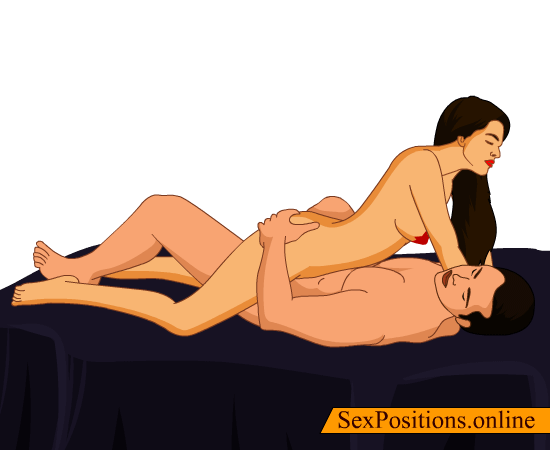 It looks like a cowgirl variant with a lot of ease. All you need to do is lie down and let her climb over. She adjusts her vajayjay right there at your ready-to-go shaft and lifts her upper body a little resting her palms on the surface. Rest is all about sweat and orgasm both.
---
2. Spooning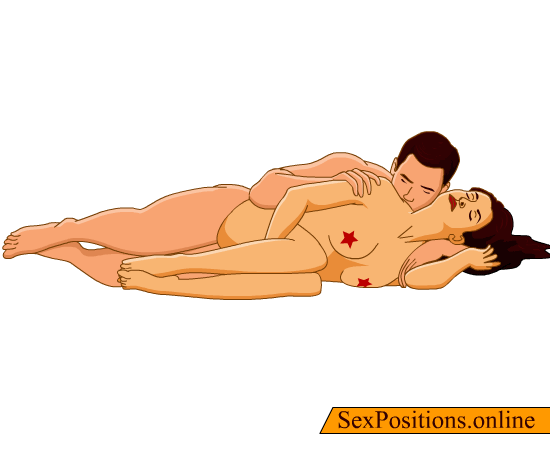 Oh, what does this cuddle mean to you, only you can imagine right now. When cuddling accompanies all the penetration things from behind, pleasure shoots the sky. He lies right behind, spooning her and lets his cock into her coochie while biting her ear lobes or whispering something dirty to evoke her wilderness.
---
3. Crouching Tiger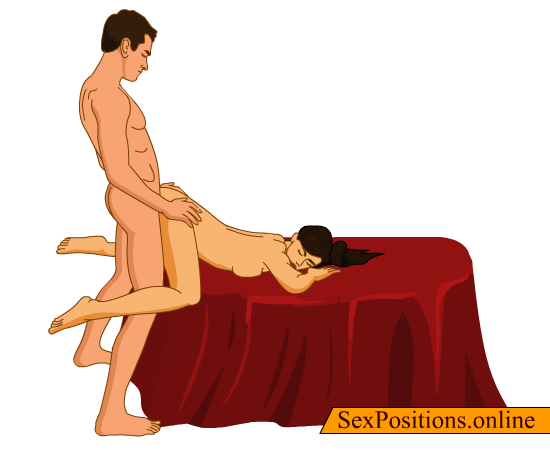 Rear entrance sometimes has its fun. You know the context here, right? She lies on her stomach on a table or something lifting her butts a little so that he could reach there comfortably. He is standing and holds her butts for the support and keeps going inside.
---
4. Table Top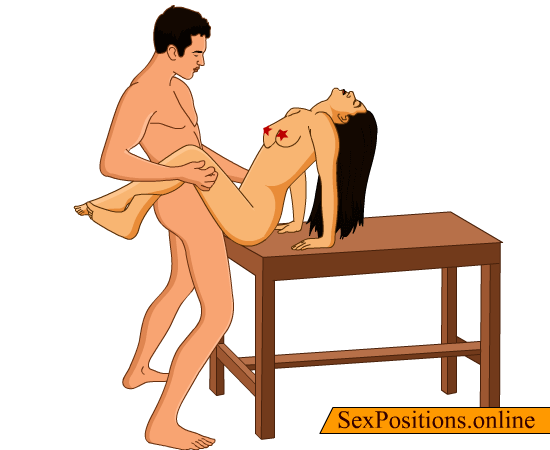 She is up there and you're standing like a rock. Then what to wait? Just go on. She sits on the table near its edge, leans backward and resting her palms on the table. You go forward and hold her wrapping legs around your waist and penetrate her coochie like anything.
---
5. Sidewinder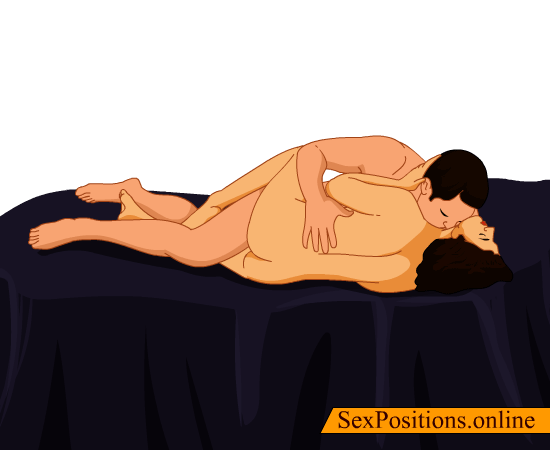 It is again something that makes your sex more passionate because it involves warm cuddles. You both need to lie down and face each other while cuddling. She keeps her legs against him like a scissor and he goes deep inside of her meanwhile, he can kiss and play with her boobies as well.
---
6. Lock And Load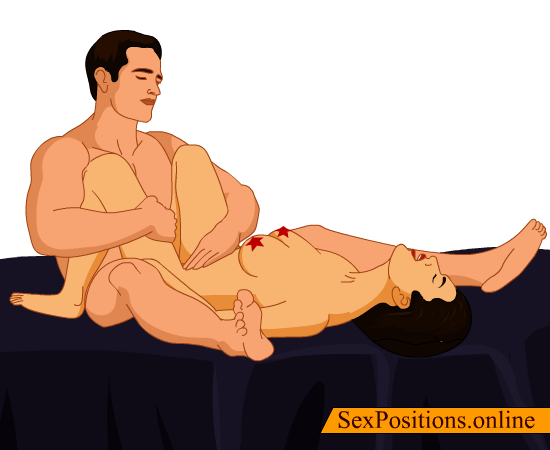 Lock herself into your arms and keep exploring her depth wildly. She lies flat on the bed and he sits and keeps his hard-rock cock right before her already wet pussy and penetration begins vigorously.
---
7. Belly Flop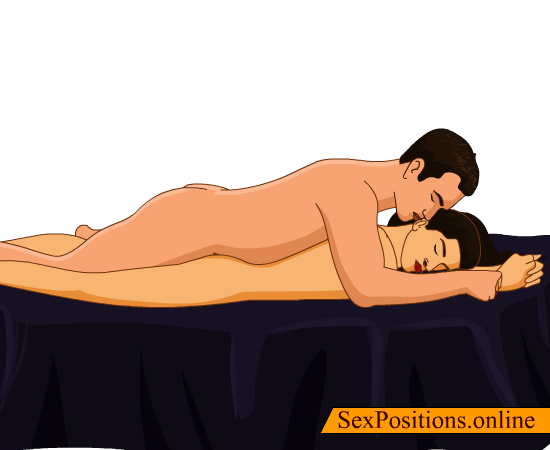 When comfort involves in those sex moves, it turns into a bonanza. I bet. She lies flat on her stomach and he overlaps her and sets his penis before her coochie from behind and they both get lost in pleasure.
---
So, all charged up now?
You must be. (smirks)
You know what, everyone is new and a novice at a point of time but once you start getting into it passionately nothing and no one can stop you from having those ultimate pleasures.
Keeping especially those beginners, we have illustrated these easy sex moves to you.
So, fellas! Take it slow and sip it with all the compassion. And make her feel intimate, safe and connected.
Keep exploring those forbidden spots inside her.