Love it or hate it, but you can't ignore it.
You all might have done it before at some point in your life with your partner.
Yes, we're talking about the doggy style and many more in this family for that matter.
This position has a lot of benefits as you both can have an erotic view of each other if there is a mirror.
For beginners, it's super cool for G-spot and clitoral stimulation additionally.
So, it's a win-win for both of you.
Here we've compiled a few vital rear entry moves which would make you feel full.
---
1. Doggy Style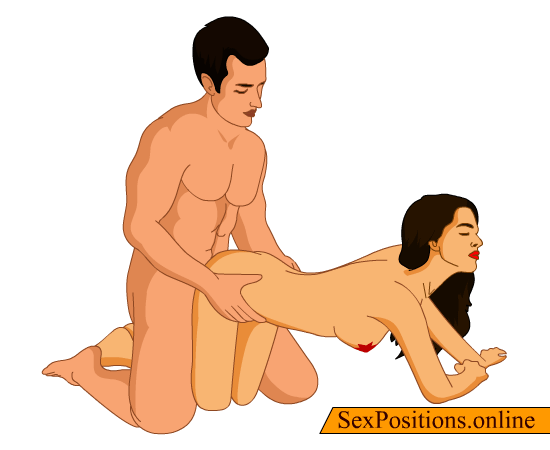 Doggie is one of the most popular positions among couples. It is perfect for stimulating the female's g-spot and prolonging her orgasm. She can keep her legs open or close depending upon the male's pleasure.
---
2. Spooning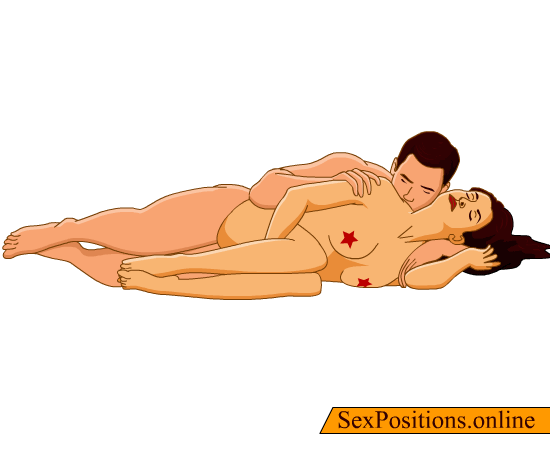 It is considered as one of the most relaxed positions and believe me, it will give you warmth and pleasure both. You and your partner need to lie down sideways. He comes from behind and approaches between her legs. Ahh..this cuddle and playing with her boobies make her hornier.
---
3. CEO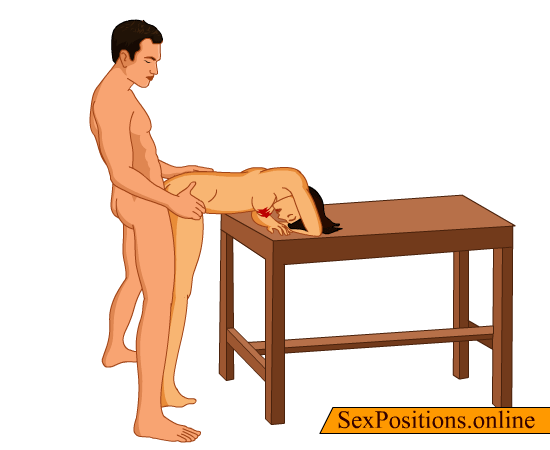 This position is fun to do with or without a blindfold. Bent over a table, the female is poised for entry from behind with her eyes covered. While it's not as extravagant or wild as the entry from behind variations, this one is great for transitioning between the more physically demanding positions.
---
4. Sleeping Beauty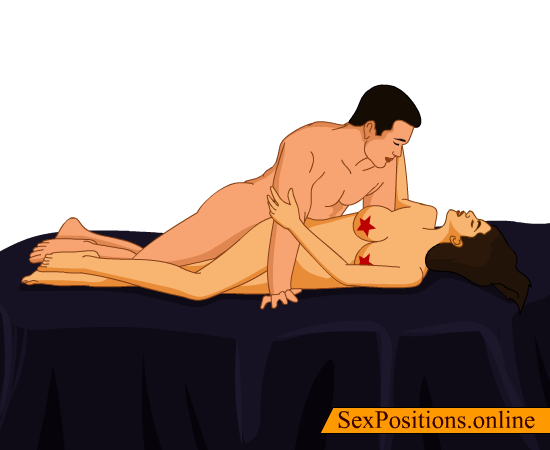 No..no..she is not sleeping in this move. Don't worry. She lies on the bed sideways but with a little twist to see him thrust vigorously. He comes sideways and starts penetrating harder and all she does is moans louder and wilder.
---
5. Body Booster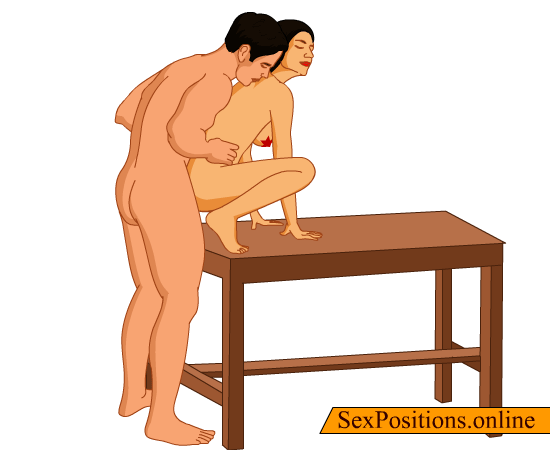 This position is as wild as it gets when it comes to rear entry. The female is perched on a sturdy table in a catlike position while the male is standing and penetrating her, almost from below. As he thrusts upward into her, it's not hard to imagine a volcanic eruption for the both of them.
---
6. Ladies' Choice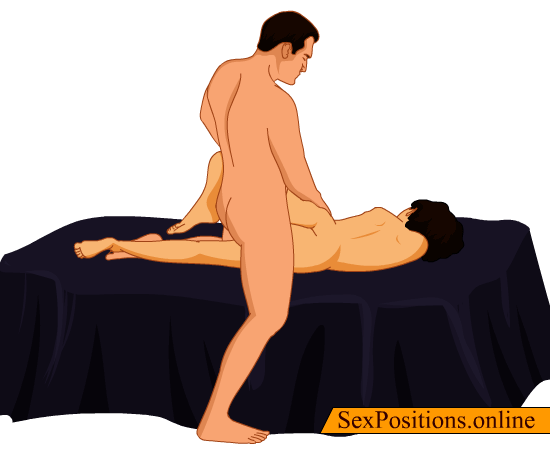 OMG! You can't imagine how deep you can go with this. Wanna explore? Go ahead. She lies in bed sideways and her butts are facing towards his cock. He is standing and comes closer to her wet pussy, holds her thighs for support and starts thrusting.
---
7. Chair Lift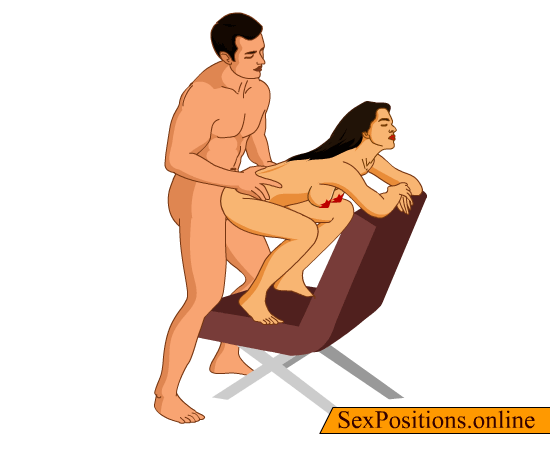 Try the chair lift position during an office quickie for complete satisfaction by both lovers. The female mounts the chair, almost in a raised squatting position, while the male stands and takes her from behind. The female will want to hold onto the back of the chair as to better receive the male's powerful yet passionate thrusts.
---
8. Desk Set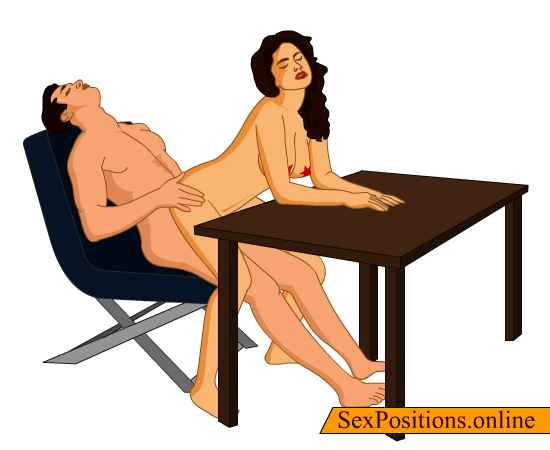 A set of furniture can make you go wild. Wondering how? Let me explain. All you need to do is sit on the chair, stretching your legs forward and leaning backward. A table is right there, and she comes and sets her coochie on your dick and rests her elbows on the table for support. Now, the wild screaming is all around.
---
9. From Ball to Wall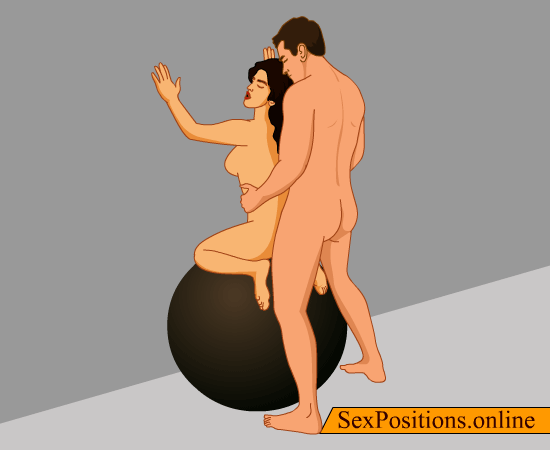 An exercise ball stunt, this position puts the female on top of the ball on her knees while the male thrusts from behind. The male can grip her hips to control the pace and provide stability for the female as she moans in pleasure.
---
You must be charged up now.
Aren't you?
So, what are you waiting for now? Just go and pull her closer and make her feel like never before.
Orgasm will be all yours tonight.