Sounds exciting?
Doesn't it?
Believe it or not, but having sex in bed all the time indeed allows you to behave lazily or stay lazy and comparatively a little less experimentative or creative about the sex moves.
Although there is no point in questioning it but to add some more spice to your sex-game, we are going to introduce a chair there.
Sometimes it becomes the cause to make magic happen. As when the urge is about to burst out, nothing can wait for your cozy bed all the time, then a chair will do.
So, here we've compiled a few vital and top sex positions which involve a chair and it's no less than magic.
---
1. Who's Your Daddy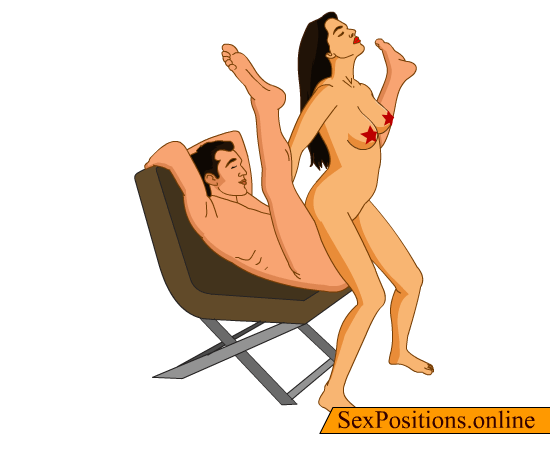 Yes, you can ask this while watching her ass jumping over your cock. You rest your back on the chair and lean forward, raising your legs in the air. Don't forget to keep a good gap between your legs. She is standing and adjusts herself near your cock keeping her face opposite to yours. The action begins now.
---
2. The Straddle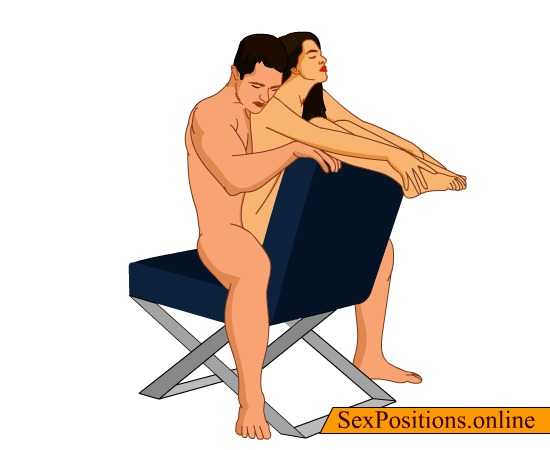 All you need to do is straddle her from behind on the chair. That's important. So, nothing more is left now to tell as it's all clear, I guess. She sits on the chair, keeping her legs up on the back of the chair and he follows her from behind and starts penetrating.
---
3. The Love Seat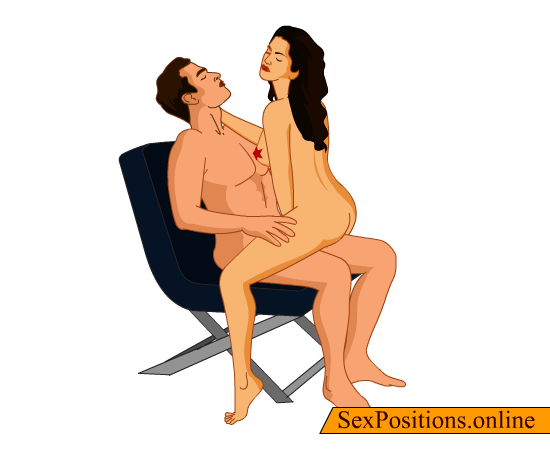 You sit on the chair comfortably and she comes and sits in your lap. Now, to begin the show, she holds your neck for the support and starts pushing herself against your hard-rock dick passionately.
---
4. Lap Dance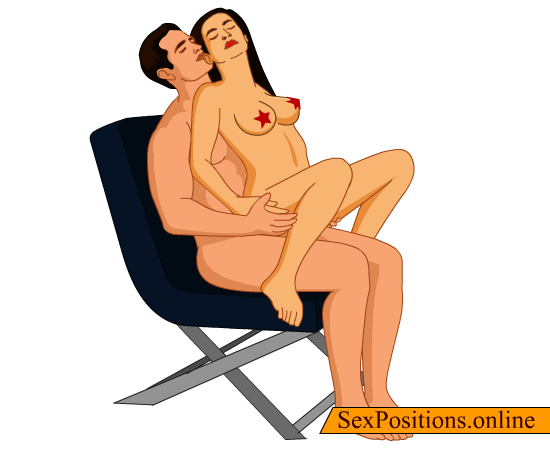 It is quite similar to the previous one, but the only difference is, she needs to keep her face opposite to yours while sitting in your lap for penetration. You can play with her tits as well while going deep inside of her.
---
5. The Hammock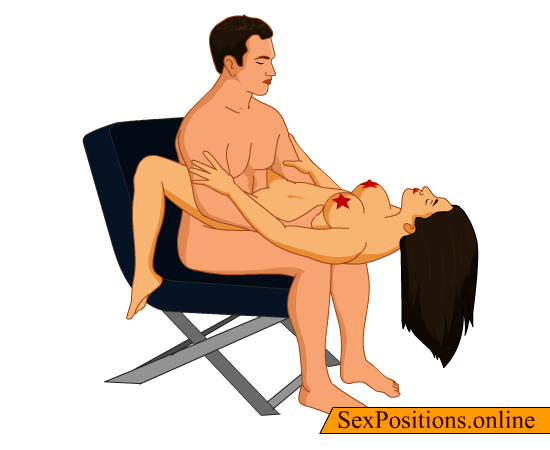 No, no… we're not saying that you try it on a hammock. It just looks like so once you get in the position. You sit on the chair and she lies in your lap, leaning backward and opposite to your face. You need to hold her from her upper body and set her pussy on your dick to go back and forth.
---
6. Hot Seat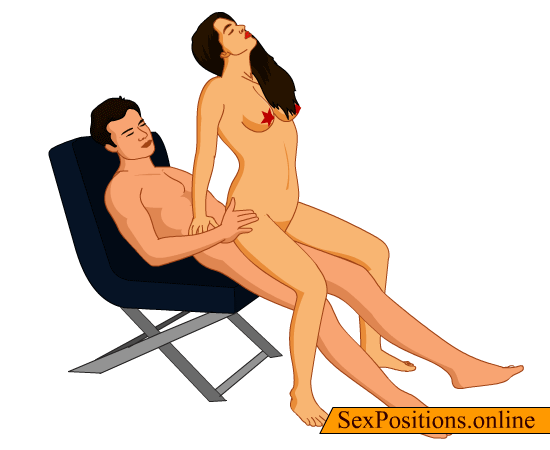 This hot seat inevitably raises the bar, don't believe me? Try it out now. All you need to do is, sit on the chair leaning forward and stretch your legs forward. She comes over your erected dick and places her palms on your thighs for support and keeps her face opposite to yours. The rest is all about erotic fun.
---
7. Courting Chairs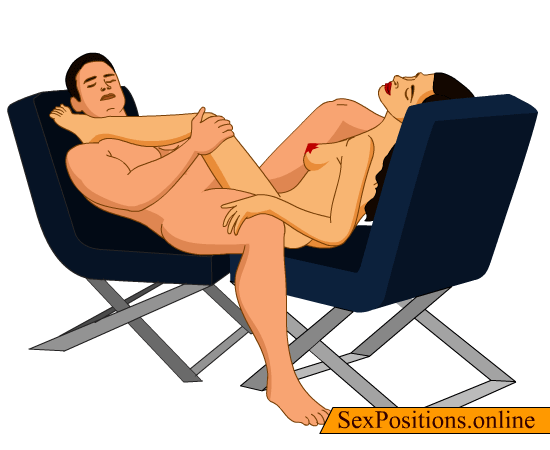 Apart from the two horny partners, it needs two chairs as well. You sit on the one and she sits on the other; both are placed in front of one another. You sit comfortably leaning forward and she does the same on the other chair. You hold her one leg raised in the air and insert your penis into her vajayjay right there.
---
8. The Throne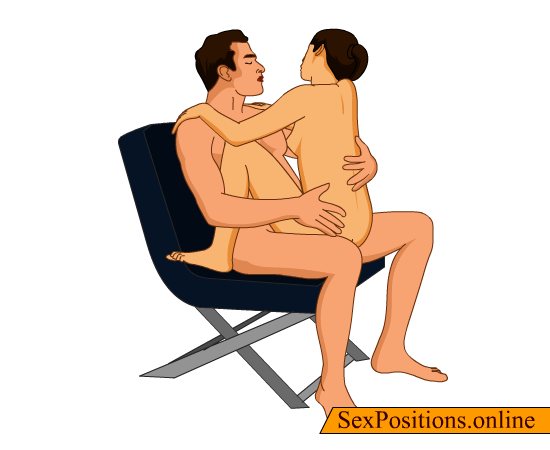 Yes, you're the king and she is the queen and this act will make you wear the throne of orgasm. All you need to do is sit on the chair and she comes in your lap holding your shoulders for support and sets her pussy on your dick for better penetration.
---
9. Avalanche
It may look like any acrobatic move but trust me, the pleasure is so deep that you will undoubtedly drown into. You sit on the chair and lean a bit forward stretching your legs forward then she comes. She adjusts her coochie on your dick and keeping her face opposite to yours, leans forward and rests her palms on your thighs for support.
---
So, all you horny fellas! Feeling raunchier now?
You must be.
All of these variants are especially discovered for the situations when you don't need that access to your bed but can't control your urge to humping-bumping at the same time.
Now, you don't need to suppress your desires just because you don't have a bed for one or the other reason.
Go, look for a chair and make her feel wilder tonight.