Going down sometimes can take you to the heights you can't even imagine reaching.
Isn't it?
Now, you get there. (virtually, at least)
Mmmm…Slurp…
Does it sound like this?
Yes, we are talking about jewel munching or licking the bean or cunnilingus, it is known with these many names, but the pleasure remains the same.
When it comes to cunnilingus, you wish your partner does a little EXTRA but usually, it tells a different story altogether. As per a survey, when it comes to giving out oral sex pleasures to their partners, women do twice but get half when the favor is to be returned.
So, you can't let this happen, right?
Just go down on her and raise the bar right away.
And when you're there and want more than those spelling-out-the-alphabet moves, there are a lot many variations which would help. Here are those 11 best sex positions for orgasm given below.
---
1. The Rocker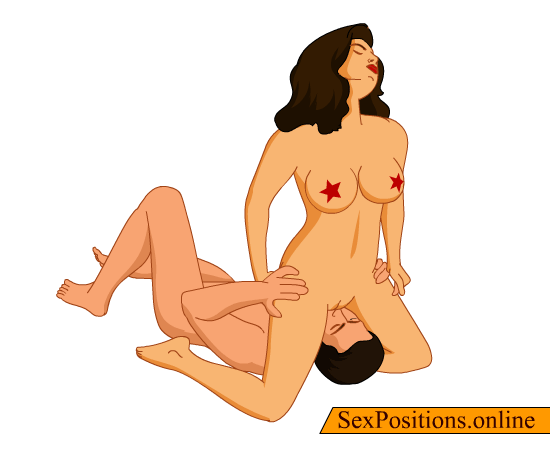 There is not anything you two feel shy about, right? So, this pose will let you explore her vajayjay closer than the closest. He lies flat on the bed and she almost sits on her mouth and he starts exploring every nook and cranny and she only can scream, go deeper. This is one of the best face-sitting positions as well!
---
2. Hula Girl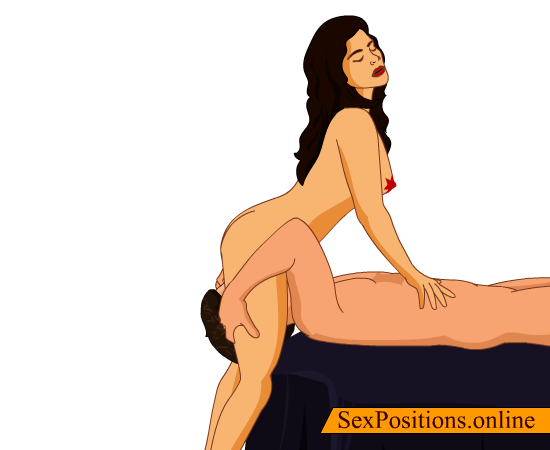 Now it's her turn to control his tongues down there. He lies flat on the bed resting his head at the edge and she stands behind his head and sets he pussy on to his mouth. He holds her thighs and she moves it to feel it deeply.
---
3. Back Bend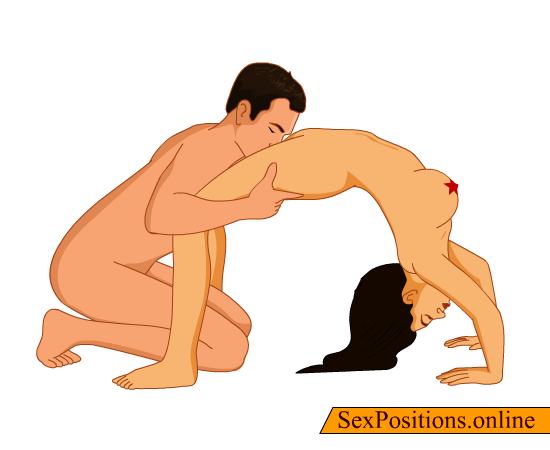 It looks like she is performing some yoga pose and he comes and start munching the jewels down there. She lifts her pelvic area lifting the upper body too with the support of her hands and legs, and he is on his knees to approach her vulva. The action begins now.
---
4. The Tumbler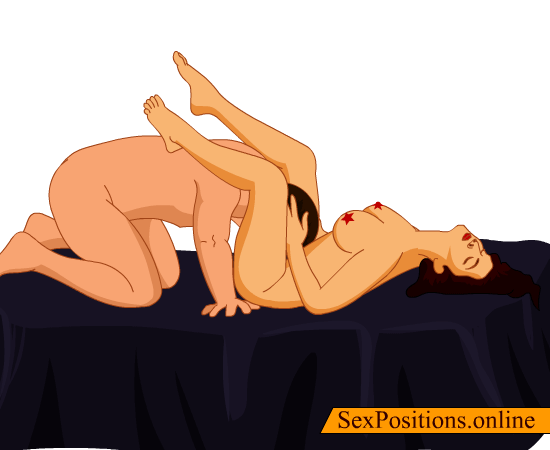 Taking chances always pay, if don't believe, just give this position a try and trust me, you won't regret it. She lies on the bed and lifts her upper back a little and raises her legs in the air. He comes between her legs and quenching his thirst with her juicy cunt. Yummm!
---
5. The Headlock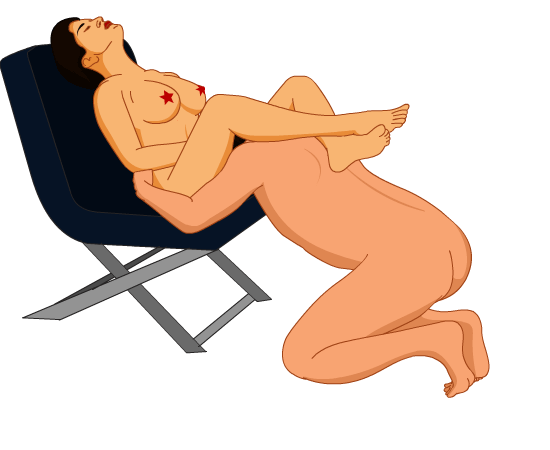 When she takes charge, you can't surrender just like that without delivering your best of the best. You need a chair and she sits on that and he is on the ground putting his head right between her legs. She entangles his head and he has no option other than taking her to orgasmic roller-coaster ride like never before.
---
6. The Pin-Up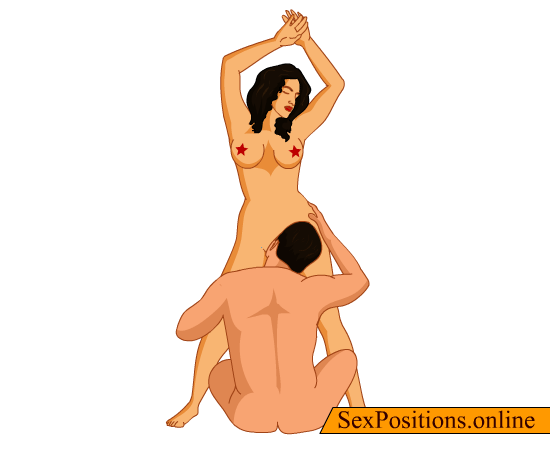 Yes, it's quite cozy for him and she is kinda pined against the wall and what's the outcome, you can imagine. She stands against the wall and he sits on the floor and approaches her coochie to begin the action ASAP.
---
7. Dirty Doggy
It's not dirty at all when you start getting into it. I mean, how can somebody not get tempted with her rosie feeling so closely? She sits on her knees first and then leans forward resting her head and elbows. He comes from behind and grabs her thighs to go deeper with his tongue. His hands are also moving to up the pleasure quotient.
---
8. The Flat Back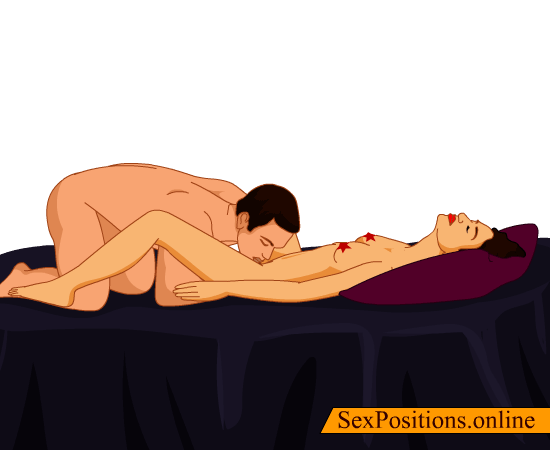 Back to basics man! Yes, who says beginners can't take her to orgasm. She lies flat on the bed raising her knees a bit and he kneels, bends forward to reach her pussy. And rest is all you can imagine it to be.
---
9. The Buffet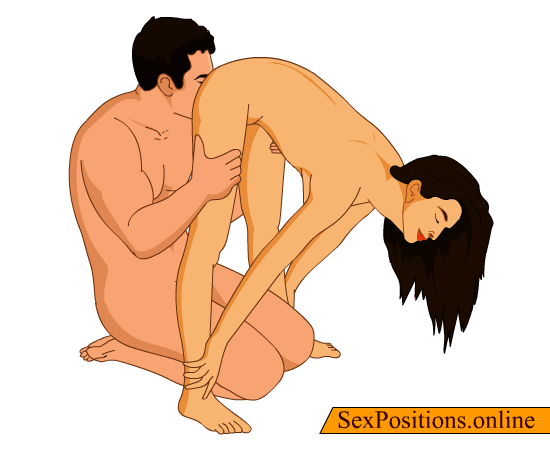 As the name suggests, the buffet is on and you're erotically invited. She leans forward and holds her ankles for support and lifts her butts a bit higher. He comes from behind and holds her thighs to come closer to her already wet coochie and begins the show.
---
10. Kissing The Pink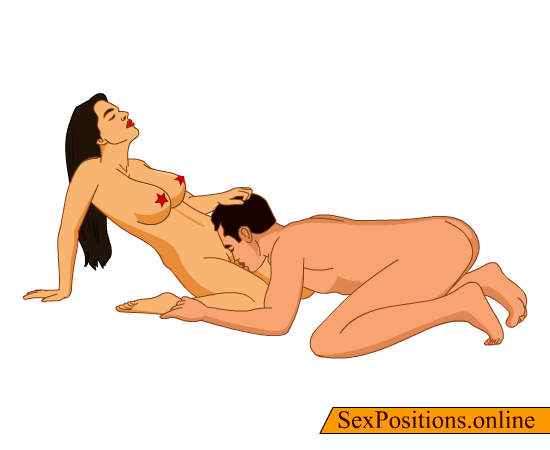 Yes, you heard it right. We're talking about kissing that pink coochie and the pleasure you would get is up to you. She sits on her knees and leans back a bit resting her palms and he goes down on his knees and bends forward to her vajayjay and starts licking the beans.
---
11. Head Rush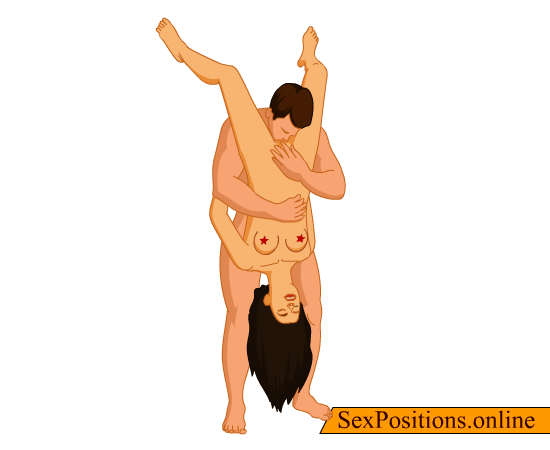 This is not everyone's cup of tea, but the ones who can do this are lucky enough to eat her pussy this way too. He stands straight against the wall and lifts her upside down to keep her coochie closer to his mouth. Now, who can stop this mighty game of wilder sex?
---
So, guyz what's UP?
To get her UP, you need to go down.
Still, thinking of getting laid? Oh, come on, go get her and extract that ultimate bliss out of her.
Nothing is there more pleasurable than cunnilingus and believe me; it unfolds many hidden chapters of your love-life.
Happy GOING DOWN!