It's not that only going forth has all the fun.
Sometimes, a sneaky rear entry can make you feel dazzling sexy sensations all your body.
Get it?
You do, I know. (Smirks)
Yeah, I'm talking about anal sex, and it's been something people keep talking in the name of having an orgasm without involving her all wet coochie.
C'mon man! Her toned and fluffy butts are not something you can just spank and leave. It is meant for more attention and I bet you would feel like BUTTer now.
So, keeping your sensual pleasure in mind, we have listed some pretty much sexy and new sex positions to make your rear sex richer and sexier.
Scroll down…
---
1. Piledriver
Have you ever seen her butthole from the above? If not, this is the chance to explore. To get into this position, she lies on the floor and flips her legs over her shoulders and he comes holds her by the waist and she grabs his legs for support. Now, all he needs to do is, reach her butthole and go inside that with a rhythm.
---
2. Butterfly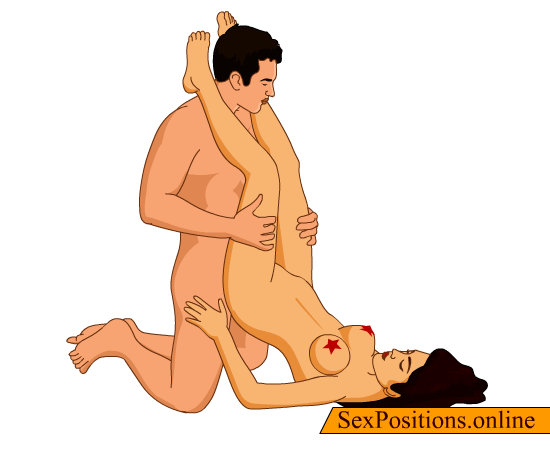 No..No…No…she is not gonna fly anywhere; rather, you would get mesmerized with her tender and erotic moves. She lies on the floor and raises her legs in the air and rests them on your shoulders. All you need to do is, grab her thighs and get on your knees. Now, it's the showtime. Go deep inside her butthole and don't stopppppp…
---
3. Speed Bump
It makes a structure like those speed bumps on the roads. Can you imagine how it would make you feel? Hold on a minute. She lies on her stomach on the bed and you go and overlap her. Just make sure your erected shaft is pointing towards her rear hole. And yes, a little more resistance but you'd make her filled with joy.
---
4. Eiffel Tower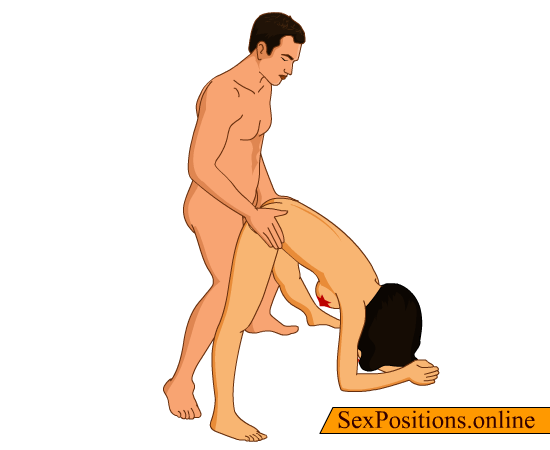 You don't have to go there to perform it. Just let her get into this position looking like a tower. She bends forward and rests her elbows on the floor and bows down her head as well. And you need to come from behind and start your thrusting in her buttholes. Wow, what a pose.
---
5. Cowboy
It is quite similar to the cowgirl position, but the only difference is, man is on top. She lies flat and he straddles her so that his legs are placed on either side of her his butts are on her legs. Now, he takes his penis to her butts and she lifts it a little to get better penetration.
---
6. Sideways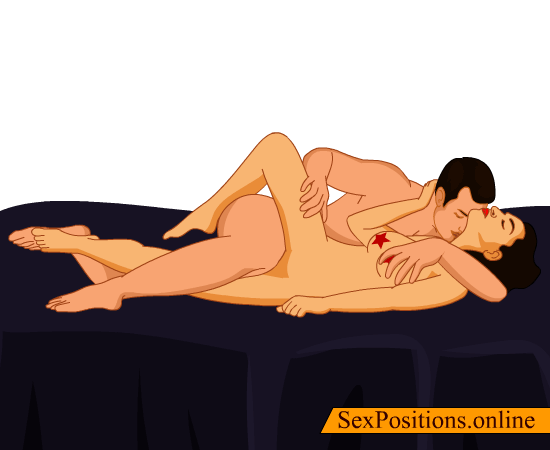 It loos perfect as it has got the deeper rear penetration. How? Let me tell you. She lies in bed and straddles him so that her legs are above his one leg while he is lying behind her. He now brings his rock-hard shaft to her butthole and starts penetrating. Believe me, it goes deeper.
---
7. Frog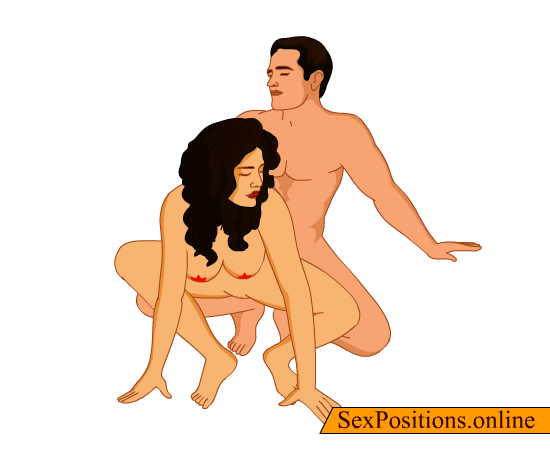 It looks like a frog err…two frogs making love passionately. But we're talking about humans here. She needs to get into a frog-like position and he sort of imitates her and gets into a similar position. As her butts are a little up so he brings his cock to her butthole. And rest is all you can imagine.
---
8. The Crab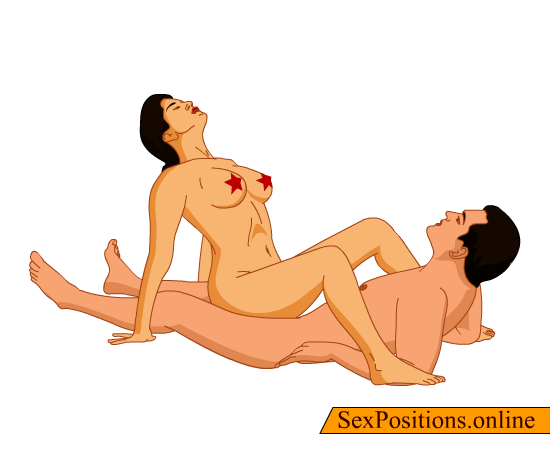 Oh..it's something in which you can get a bonus in watching her bouncing boobies. You lie down lifting your upper body a little resting your elbows on the surface. She comes and gets her butthole on his penis leaning backward a little. Thrusting is on now.
---
9. Flatiron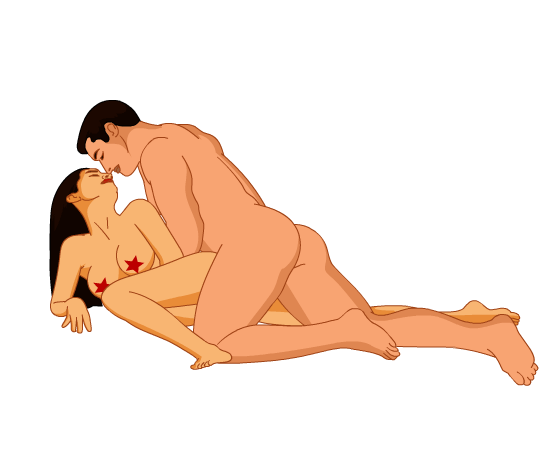 When she twists herself, a little, your sexual pleasure will be doubled. She lies on the bed twisting herself a little so that her butts are right before his cock. And he bends forward and gets his penis into her butthole and starts thrusting.
---
10. Anvil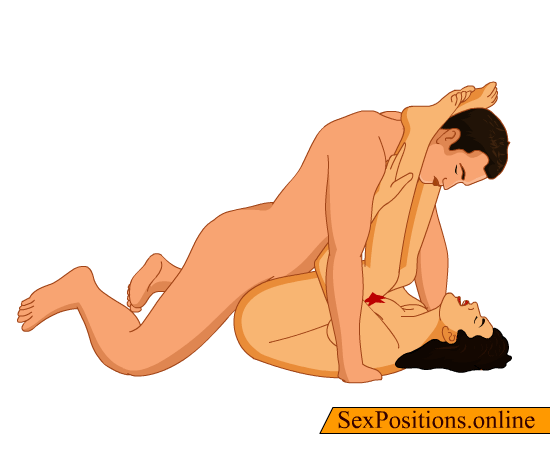 It's again something which is meant for deeper penetration, and it looks like so. She lies flat and lifts her legs in the air, rests them on his shoulders. He now comes closer and points his cock to her butthole for better penetration.
---
11. Prone Bone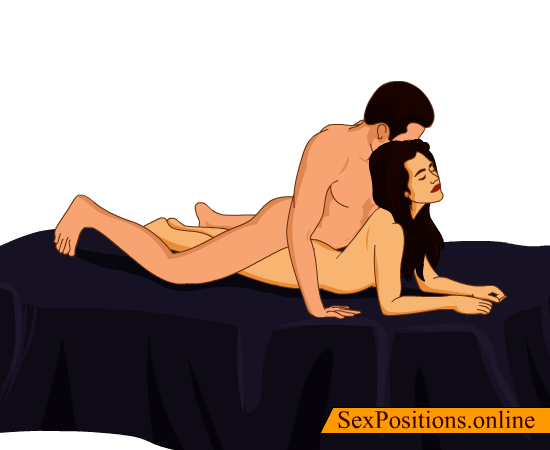 How does it feel when you ride her, and you both rub your bodies and it sparks ignition sexually. She lies on her stomach in the bed and raises her upper body a little resting her elbows. He comes over her and starts penetrating.
---
12. Legs Up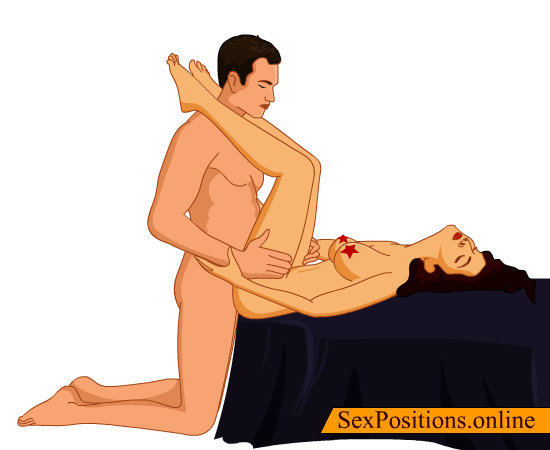 All you need is a pedestal and your burning desires to melt her away in this sexual encounter. She lies on the pedestal and raises her legs in the air and rests them on his shoulders. You get closer and grab her by her waist and starts penetrating in her butthole deeper.
---
13. Turtle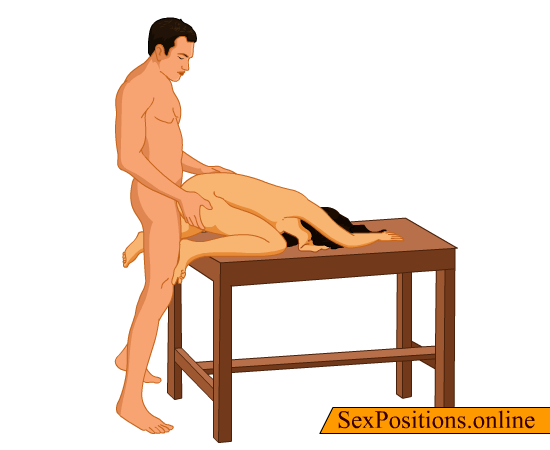 Have you ever practiced child pose in yoga? No, it's not a yoga class, but it looks like the same. Woman gets in this child pose on the table and he is standing already behind her pointing his penis to her butthole. Now he grabs her hips and starts going deeper.
---
14. Deep Impact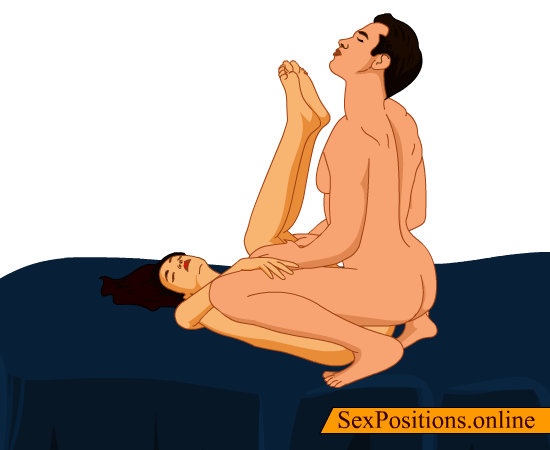 It is again something that is meant for deeper penetration. She lies in bed raising her legs in the air and you need to sit and approach her butthole and start thrusting. Trust me; it goes deeper than you can imagine.
---
15. Launch Pad
It is quite similar to the previous one as in this too, she lies and raises her legs up in the air. He gets on his knees and approaches her butthole. His energetic cock is on the way and she is already feeling those sprinkles of orgasm.
---
16. Screw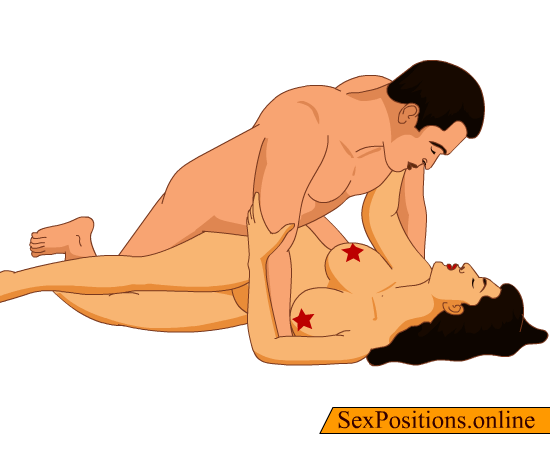 Wanna get those orgasmic pleasures through the anal you always wish for? This time is all yours. You both can maintain proper eye contact while he goes inside her passionately. She lies on the bed and twists her lower body a little so that he could get on her butts properly. He rests his palms on the bed and starts penetrating.
---
17. Roller Coaster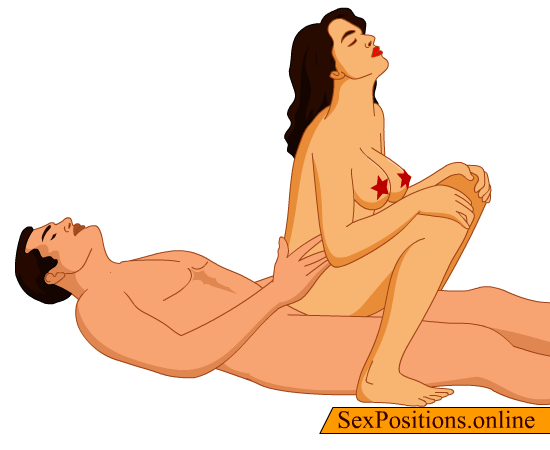 It's not that easy as it looks. You may feel like it's cowgirl but a slight difference is there and that is penetration is in her butthole. You just lie on the bed and she comes over your fully erected cock and starts thrusting slowly as it's full of resistance.
---
So, what I feel right now, is all the erotic imaginations in my mind and that comes from the rear-entry, which is titillating.
Now, you have a lot of variants for anal and won't have to hesitate to try one or the all for that matter.
What's there to stop you then? I guess nothing.
This fancy night, your thirsty desires and her company will make it happen. Just go ahead.
This REAR entry will make you reach that ORGASMIC exit.