Though this pose doesn't have a lot of motion but ideal for those couples who want to feel each other's warmth, this really works for the climax they expect.
Steps to perform:
Step 1: She lies on her stomach comfortably.
Step 2: He now climbs her and adjusts himself over her to get into the position.
Step 3: He starts the action now with a little scope of motion but pleasure is there.
---
Rubbing your bodies against one-another has got something to get your THING high. Isn't it?
So, you can have kissing, cuddling and humping bumping all at the same time.
Don't you want to give it a try?
Wait, we've the list of sex positions that are as hot as speed bump.
1. Prone Bone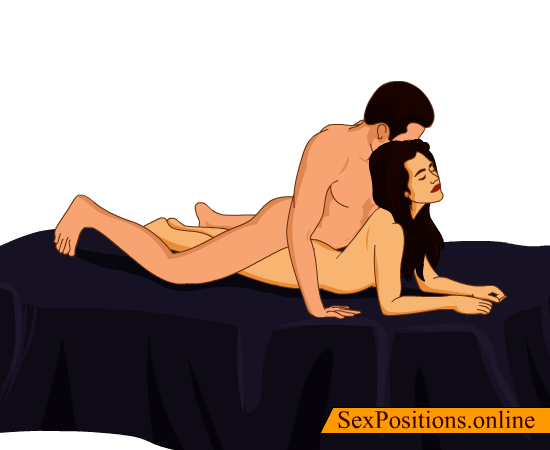 She lies on her stomach, resting her upper body on her elbows and he climbs her and starts exploring her territory with his hard rock shaft all set for the adventures.
---
2. Lazy Dog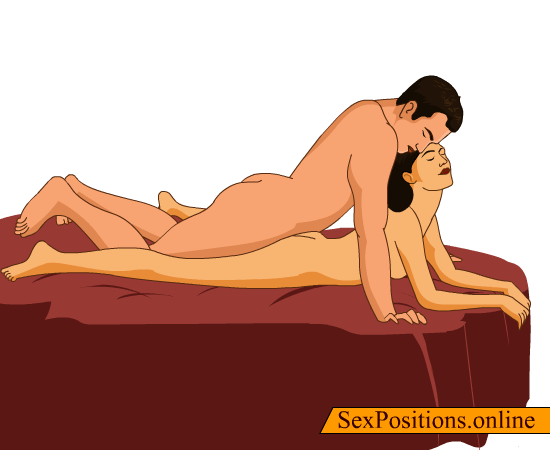 When you're all done with traditional doggy but still have a craving to do it, this lazy dog will help and make you forget everything else around in that moment. Penetration may be shallow but believe me, pleasure will be exotic.
---
3. Inside Out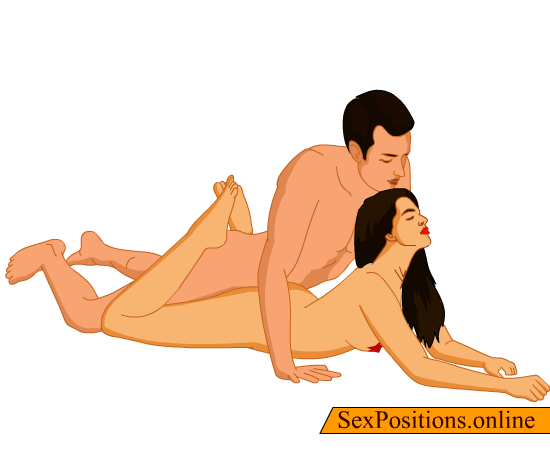 It seems like a cuddling couple is doing some yoga. Keep on going with your strokes from behind and she will accompany you with her erotic moans. Already up? Go, bang on then.
---
Now, I can say you have it all to make her feel content tonight. These speed bumping variants will make you discover all those unexplored territories you haven't been there so far.
So, be the adventurer and make her scream your name over and over again.
The moment is all yours, conquer it with your sexy moves.