Whether you wanna go for anal or vaginal sex, this would help you anyway. It seems a bit awkward and needs a lot of flexibility but once you have it, you won't forget it.
Steps to perform:
Step 1: She lies flat firstly then raises her legs up in the air.
Step 2: She needs to put her legs behind her head now.
Step 3: Now, he is standing up close to her and bends a little to get to her coochie.
Step 4: Nothing to wait, just start going deep into her now.
---
It's not for everyone, as it takes a lot of strength and flexibility. But once you try it, whether it's for anal or vaginal, OMG! It is one of those fun sex positions you won't ever forget it.
There are a few variants of a typical piledriver, just have a look and rock it.
1. Spider Monkey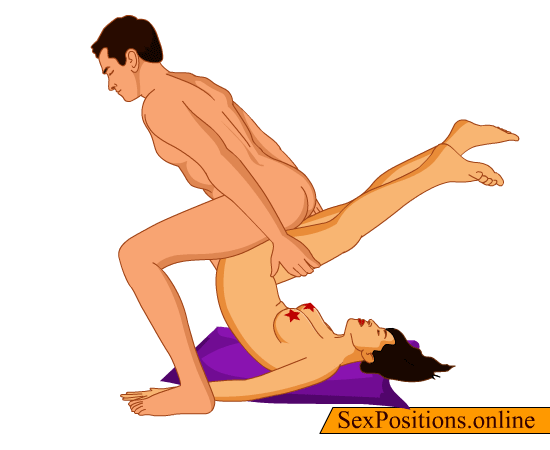 She lifts her lower body in the air and he gets on her vajayjay from the above, holding her thighs for support and penetration is pretty good. Trust me.
---
2. The Wow Wow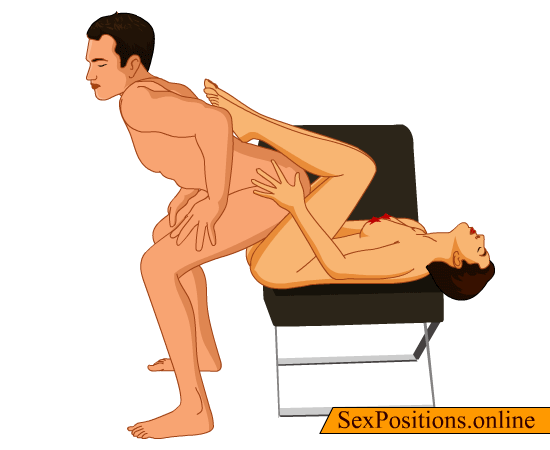 It looks a bit strange and not something you might have practiced earlier. But yes, it is one of them so we are here telling you about this. She is in a comfortable position but you need to see your back. LOL!
---
So, what if variations are a few, pleasure is still skyrocketing.
Don't wait for any longer; go make her reach cloud nine with your erotic moves.
Stay cuddled.