So, wanna bloom like a lotus tonight? With a little bit restricted range of motion, sex in this position tends to be a little slower, but at the intimacy part, it rocks.
Steps to perform:
Step 1: Man sits in a cross-legged position.
Step 2: Woman comes closer and sits on man's lap.
Step 3: Now, it's time to move slowly up and down.
---
Although it has a restricted range of motion still there is ample scope to try it with many variants. Yes, we have compiled some selected lotus variations to make you feel hornier tonight.
Go, bang her hard.
1. Heaven Knows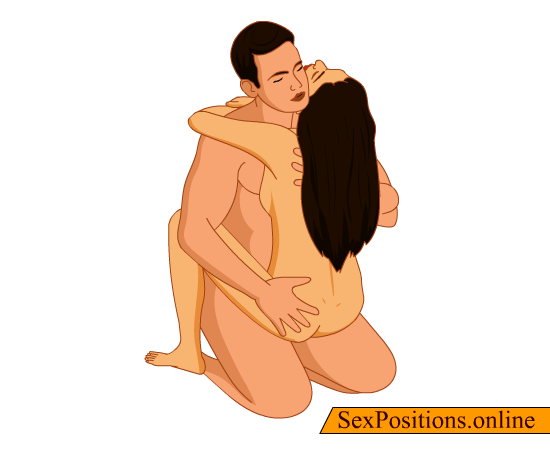 Sit with folded legs and let her sit on your lap. Now, grab her booty and she wraps her arms around your neck and meanwhile, you set your cock on her coochie. The action begins now.
---
2. Raunchy Wrestler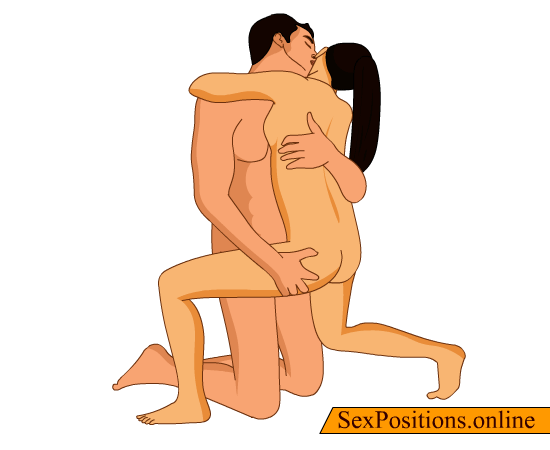 You can imagine, how lethal turn this raunchy wrestling could take. No one loses anything in this fight, but both the partners win orgasm.
---
3. Sinkhole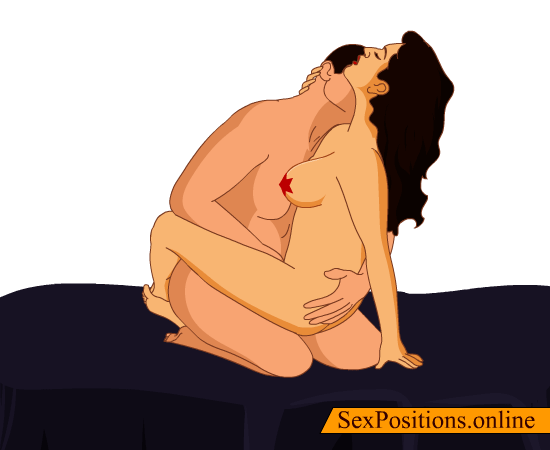 Pleasure drips through her sinkhole and you can witness that. Along with the shallow penetration, you can put your fingers at work and they eagerly make a way in the depth of her vajayjay.
---
4. The Big Bounce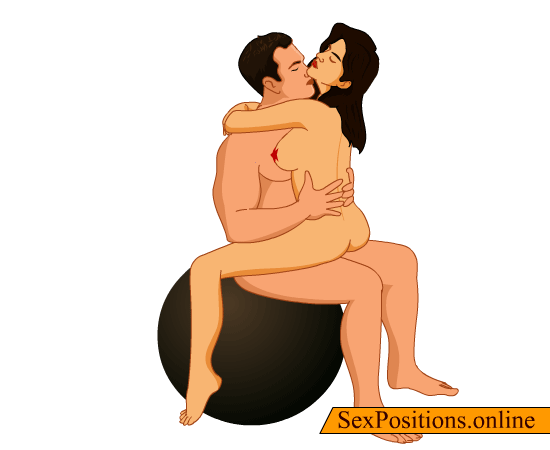 A powerball and her make a spicy combo. You sit on the ball and let her sit in your lap, wrapping her hands around your neck for support. She now starts pushing herself against your hard rock cock.
---
5. Windmill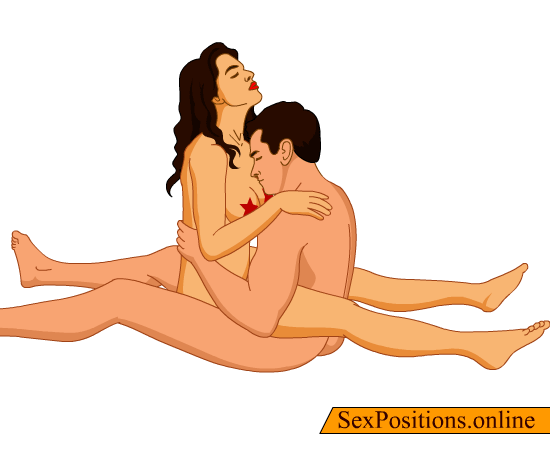 This windmill creates electrical sensation deep down there and you can't forget that. The bonus in this position is, you can lick her nipples while she goes back and forth against your dick.
---
These different sex positions must have tickled your fantasies because these are like a cherry on the cake. Just add them to your main course and you both will end up licking your fingers, for sure.
So, why to wait for anything. Just give it a try tonight.